IMPaLA: Integrated Molecular Pathway Level Analysis
pathway over-representation and enrichment analysis with expression and / or metabolite data
Note that after our publication in Bioinformatics (2011), we implemented a new method for
integrating the p-values from gene- and metabolite-based pathway analyses: Fisher's method.
IMPaLA version 13 (build June 2021)
4813 pathway definitions from: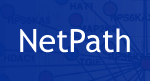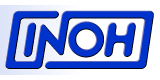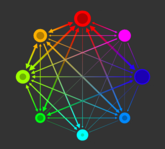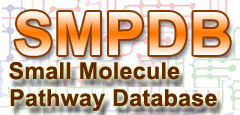 A tutorial on how to use the IMPaLA web tool is available here.
SOAP/WSDL access to the IMPaLA functions is available through ConsensusPathDB. (direct link to WSDL file)
References:
Kamburov A, Cavill R, Ebbels TM, Herwig R, Keun HC (2011) Integrated pathway-level analysis of transcriptomics and metabolomics data with IMPaLA. Bioinformatics 27: 2917-2918.
Cavill R, Kamburov A, Blagrove M, Athersuch T, Ellis J, Herwig R, Ebbels T, Keun H (2011) Consensus-phenotype integration of transcriptomic and metabolomic data implies a role for
metabolism in the chemosensitivity of tumour cells. PLoS Comput Biol 7:e1001113

Licensing:
The use of this service is free to academic users. Commercial entities should contact herwig@molgen.mpg.de or h.keun@imperial.ac.uk.

Disclaimer:
Although best efforts are applied in the development of this service, we consider no legal responsibility regarding its usefulness or information veracity.